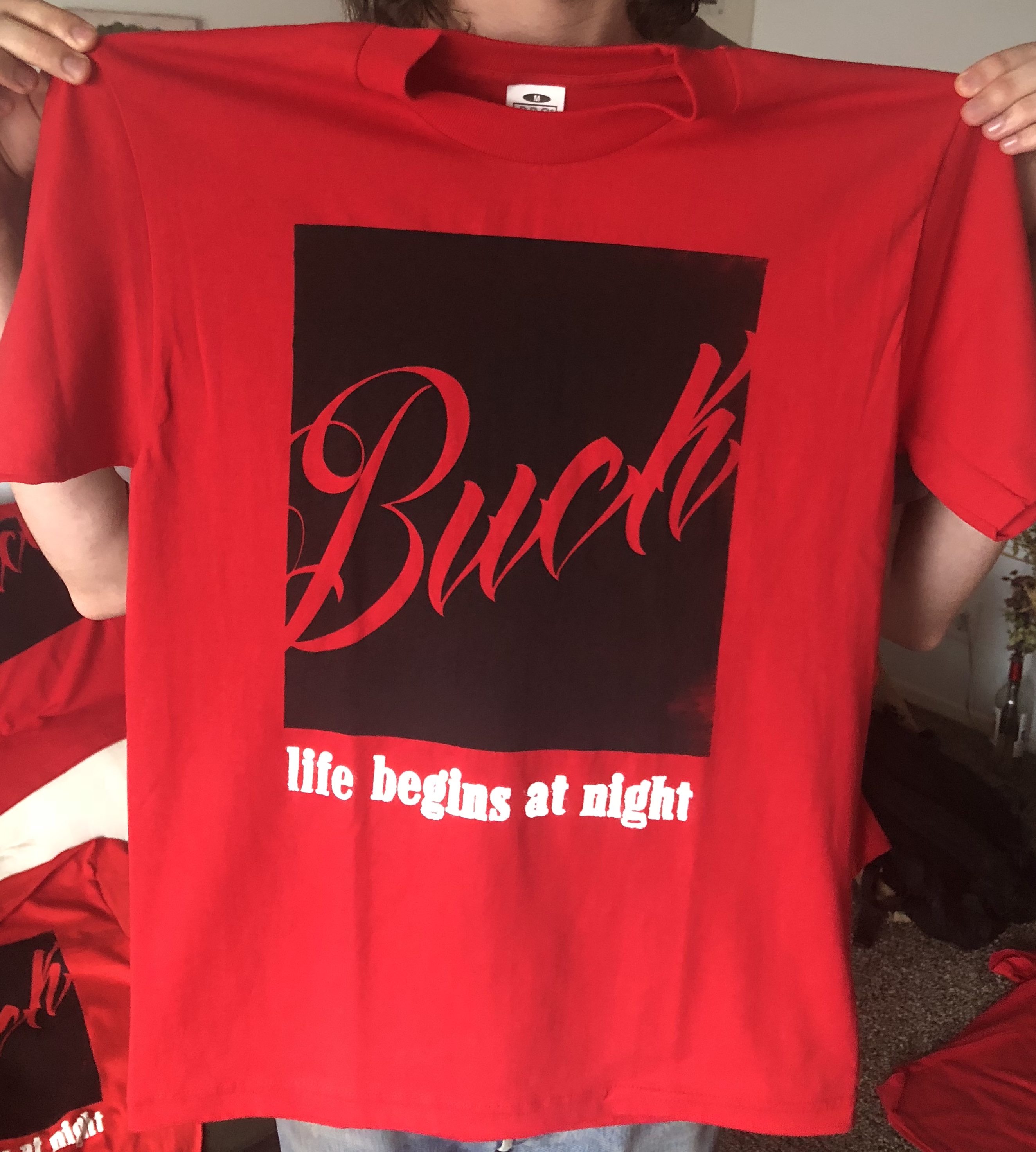 Our tee is now available! $20 + $5 shipping (email me about international shipping)
Venmo me at username @sambucklife or
(for paypal: send money as gift, include your size and address)
092818
Hi! Our next show is on Oct 21st at the Smell in LA <3
091718
Rec center 1142 E 11th St, Los Angeles
fun country show!
Don't think I ever mentioned we were on NPR! Earlier this summer lol.
On KPCC's The Frame. Listen here
081018
East coast was a blast!! thanks for joining us.
I'm working on the album now, recording almost done :)
in the meantime we have a bunch of shows in LA
DJ set for John Early Show
Rec center 1142 E 11th St, Los Angeles
(Tickets in the shows page!)
071518
Ay! So we have a couple east cost shows coming up for you:
PHILADELPHIA PA // AUG 4TH
062818
Heading to provincetown to work on the album and paint n crap for July
here's some summer shows we have comin up!
Should have something for NYC early Aug but we shall see :p
052418
Thanks to everyone who made the EP release and country revue so special!! Get your tees and tapes and all that folks
For the tape! Link is in the 'music' section or click the little bandcamp logo above
appreciate so much all the kind words from people, glad to hear ur enjoying the songs :)
Excited for this show coming up!
As always, we're honored to play with WET! At:
050418

My new EP Borderline is out today via JMC Aggregate :) Get your cassette on Bandcamp
Stream or download on iTunes, spotify, the rest...
Big thanks to Fader for premiering the EP yesterday with a nice interview here
release show tomorrow night may 5th in LA at rec center, 1142 e. 11th st. ! LIne dance lesson at 9, music starts before 10
042618
3rd times a charm ;)
my next country revue and record release show is May 5th at Rec Center in LA, 1142 E 11th St.
Borderline EP is out May 4th Cassette and download avail at Bandcamp!
031918
New song "Redo" is out today!! Listen to it above
Thank you to The Fader for premiering it here
My EP BORDERLINE, comes out May 4th Via JMC Aggregate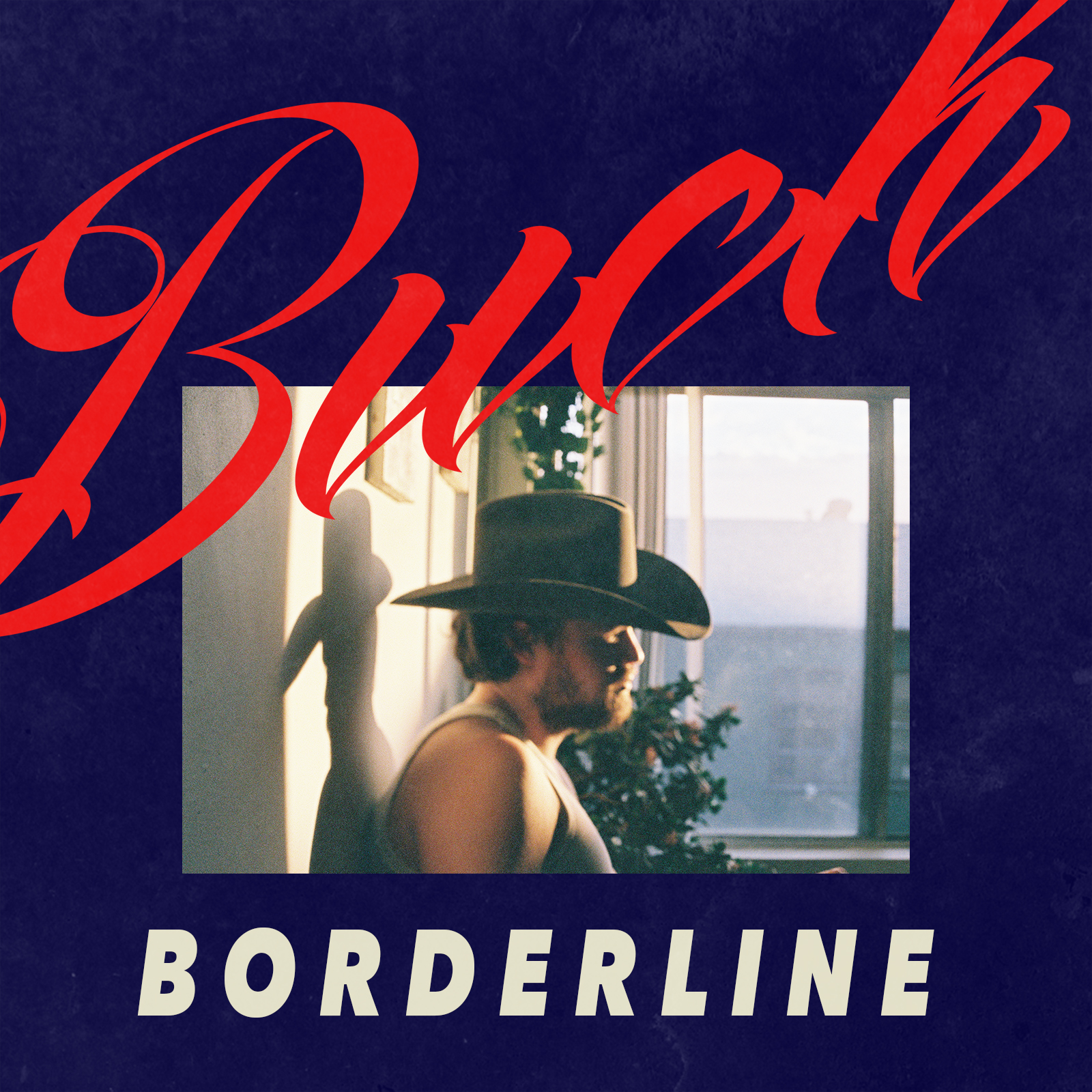 ADDITIONALLY !! We are leaving on tour this week! Rostam is bringing us along for a string of dates OHIO TO TEXAS:
We're joining up in Oberlin then playing through til Houston
Details on the shows page xoxoxo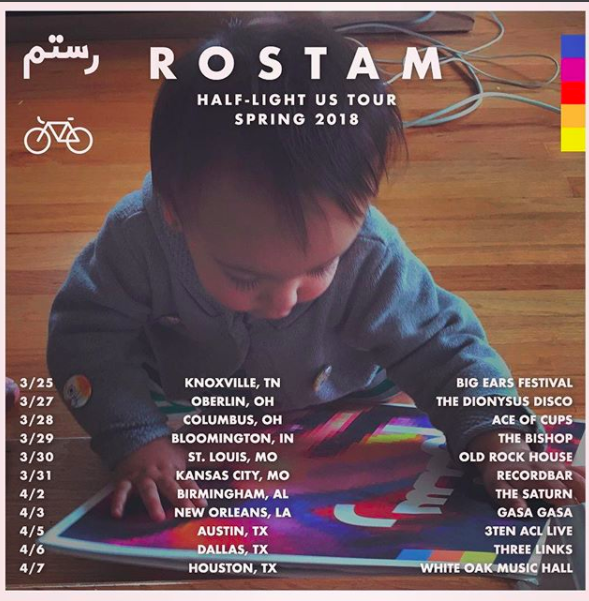 020818
ay! So we've finally got some stuff cooking for you for this spring!!
shows, a tour and finally gonna release my thing. To avoid confusion with the other Bucks:
I'm taking back my first name again so you can look for upcoming releases and stuff under Sam Buck.
What we can announce at the moment are:
Next tues!
Feb 13th
@ The satelitte
W/ John early
We DJ and play a song at the end!
March 15th
@ the Morocan Lounge
w/ Dream machines !!
past