031918
New song "Redo" is out today!! Listen to it above
Thank you to The Fader for premiering it here
My EP BORDERLINE, comes out May 4th Via JMC Aggregate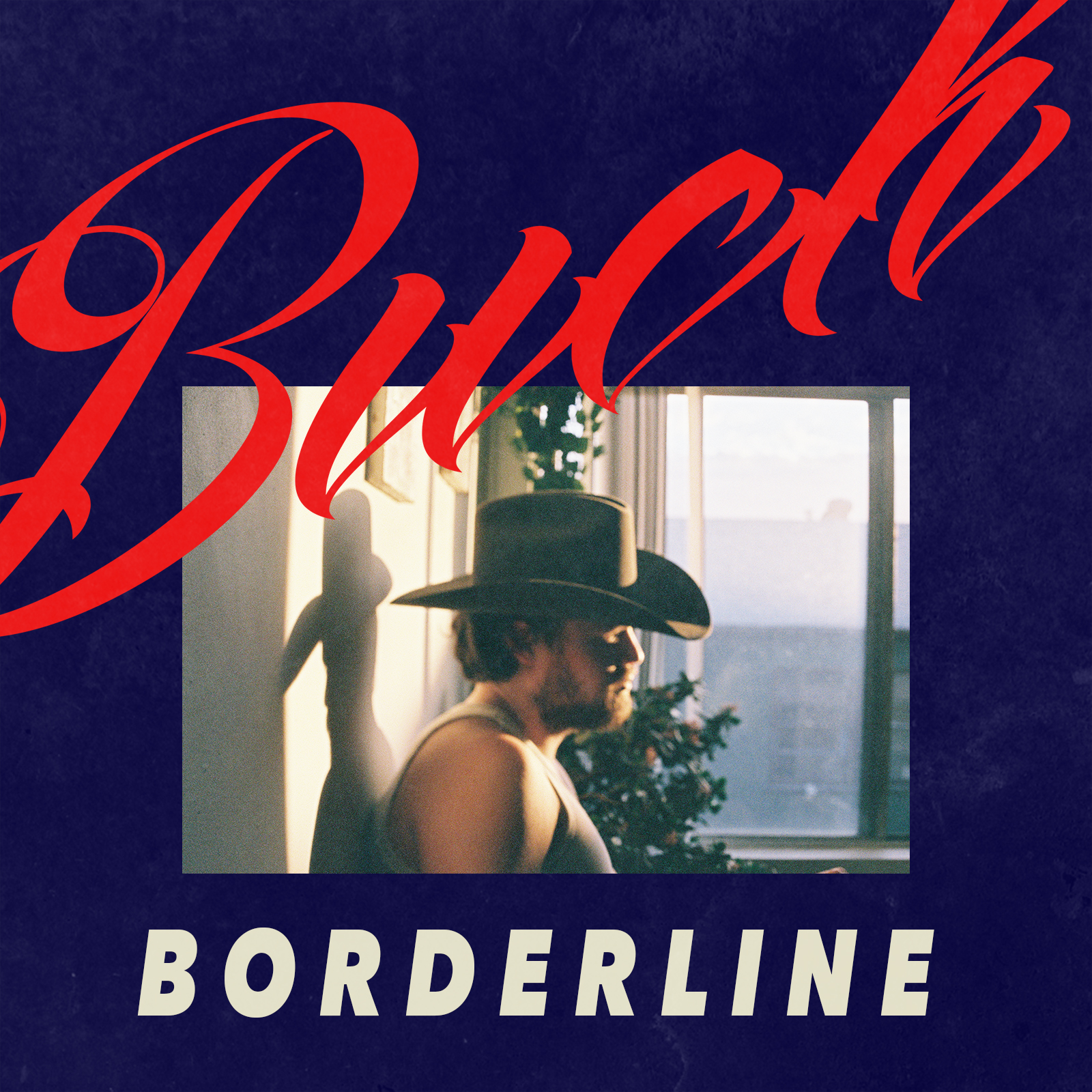 ADDITIONALLY !! We are leaving on tour this week! Rostam is bringing us along for a string of dates OHIO TO TEXAS:
We're joining up in Oberlin then playing through til Houston
Details on the shows page xoxoxo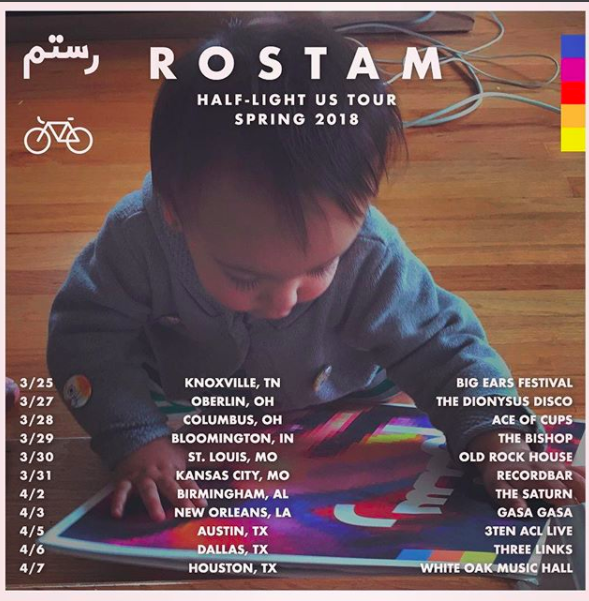 020818
ay! So we've finally got some stuff cooking for you for this spring!!
shows, a tour and finally gonna release my thing. To avoid confusion with the other Bucks:
I'm taking back my first name again so you can look for upcoming releases and stuff under Sam Buck.
What we can announce at the moment are:
Next tues!
Feb 13th
@ The satelitte
W/ John early
We DJ and play a song at the end!
March 15th
@ the Morocan Lounge
w/ Dream machines !!
past